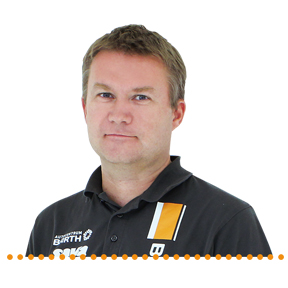 Michal Burkoň
team manager
He's had the idea of the team BARTH Racing. He organises the team, chooses racers and races etc. Also he is managing companies in BARTH group, which are Autocentrum BARTH, Motocentrum BARTH, BARTH media and BARTH caravan.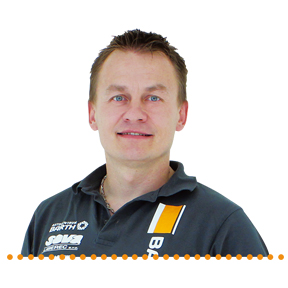 bike category (super production)
He has successfully finished Rally Dakar for 10 times. This is David's 27th year of racing in enduro and cross country races. Also he has World FAIR PLAY UNESCO award for rescue of life in 2000 and FAIR PLAY award of Czech olympic committee in 2000, 2013 and 2015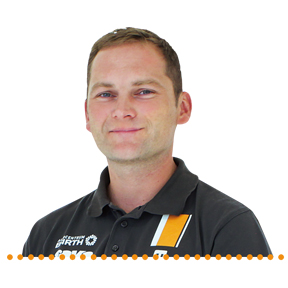 bike category (super production)
Ruda was born in Stenberk and he rides motorbikes from his childhood. First he was winning Czech races, but then he has started participate in worldwide races like Baja. in 2013 on FIM World Cup he was on overall 2nd place (after races in Italy, Romania, Hungary and Portugal). In 2014 and 2015 he won the FIM World Cup! In 2016 he has started on his first Rally Dakar but he had personal injury so he had to give up the race. This year he is preparing for Rally Dakar 2017.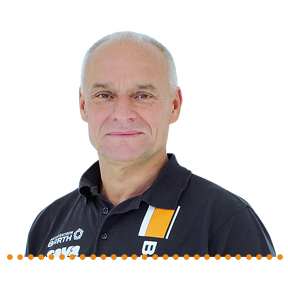 quad category
Josef Macháček is one of the Czech legends of rallies, especially in Rally Dakar. Until 2009 he has won Rally Dakar for 5 times in quad category. He is the most successfull ATV racer in history in category Experimental in long-distance marathon rallies and he has won as the only man in the world for 4 times without penalties. Until 2011 he has started race in own buggy MD Rally Sport Optimus. On Rally Dakar 2017 he will race again in quad category.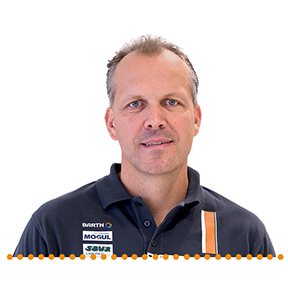 quad category
Zdeněk races last 7 years. During them he won many races. He is in TOP 5 quad racers in the Czech Republic since 2011. In 2015 he won Czech Offroad Marathon. In 2016 he was 2nd on Intercontinental Rally and 3rd on Merzouga Rally.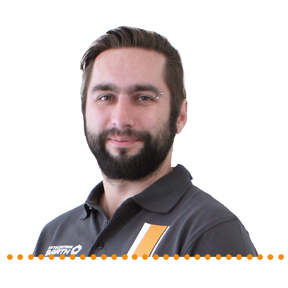 Miroslav Vraný
media, photography, medic, Facebook, website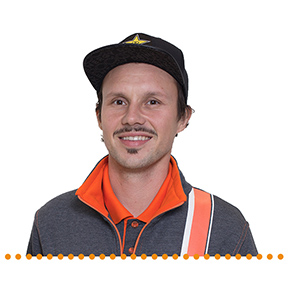 Libor Podmol
freestyle motocross rider and team member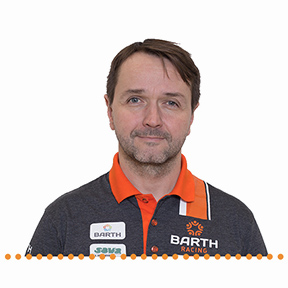 Vlasta Korec
team reporter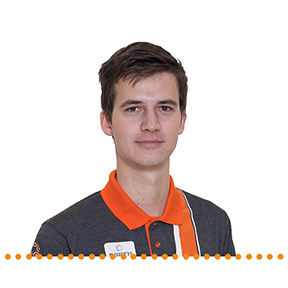 Richard Burkoň
camera, video editor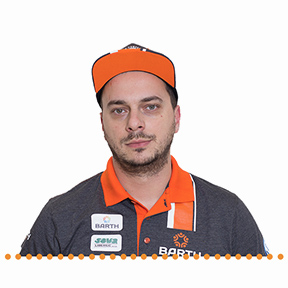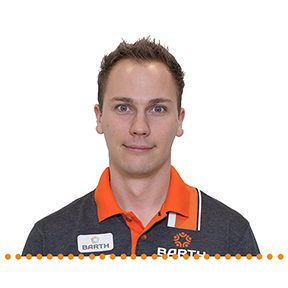 Petr Nikl
bivaouc manager, driver of assistance vehicle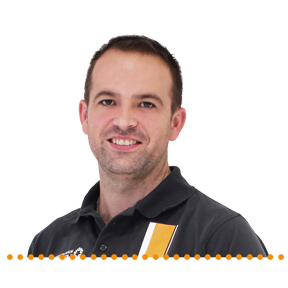 Michal Kroupa
mechanic of David Pabiška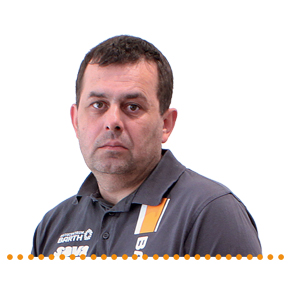 Tomáš Jurenka
mechanic of Josef Macháček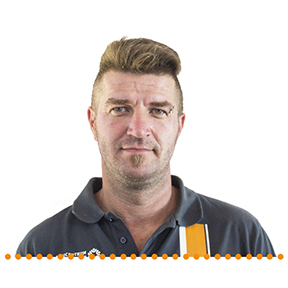 Marek Tögel
mechanic of Ruda Lhotský